4 tags
2 tags
3 tags
3 tags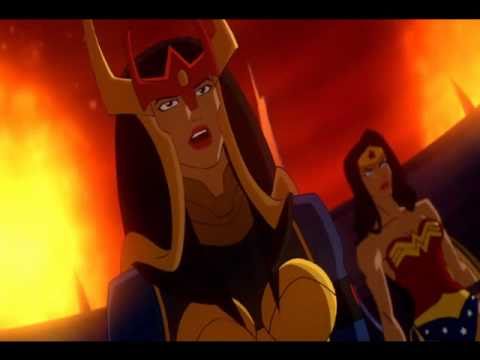 3 tags
4 tags
4 tags
4 tags
3 tags
2 tags
6 tags
4 tags
3 tags
3 tags
1 tag
3 tags
Wonder Woman linkage
dcwomenkickingass: Here are some links to some of the most popular posts I've done on Wonder Woman. Thoughts on the Wonder Woman TV show Wonder Woman's costume and Pirates Reaction to the reactions to Wonder Woman's costume change Wonder Woman's entry in the Kick Ass Alphabet, a collaboration of 23 different people Thoughts on Wonder Woman and sex A key to Phil Jimenez's Wonder Woman...
1 tag
October Madness: Final Round - Voting is now open
dcwomenkickingass: This is it. The final round. 32 women have competed and it is down to two. It's time to make your choice: which DC Woman is more kick ass? Oracle/Barbara Gordon or Wonder Woman. Poll closes at 7PM EST. http://micropoll.com/t/KEcOAZBXQP I like Babs, but this is Wonder Woman we're talking about. No way should she be losing! Vote!
October Madness: Final Four Match 2 Results
dcwomenkickingass: That's it. We have our final contestant. The battle of Black Canary and Wonder Woman was closer than a lot of people expected. In fact the winner received 400 fewer votes than Oracle did in yesterday's poll.  But as close as it was (50 votes), there was still just one winner. And that is Come back Monday for the big showdown of Barbara Gordon/Oracle vs. Wonder Woman for the...
3 tags
1 tag
October Madness: Final Four - Match #2 Black...
dcwomenkickingass: Voting is now open. The winner will go up against Oracle in the finals Monday. Voting closes at 7PM EST. Vote early! http://micropoll.com/t/KEcOAZBWwY I might not be loving the title right now, but Diana > Dinah any day! Go VOTE!
October Madness: Results of Today's Elite 8...
dcwomenkickingass: The voting was intense today. One race was neck and neck throughout the day. But the matches are closed. Two women will move on to the Final Four and two more join the list of great challengers. And those moving on are: I'll post tomorrow's matches at 6:30 PM EST
2 tags
4 tags
4 tags
4 tags
3 tags
DC Women Kicking Ass: Results: October Madness... →
dcwomenkickingass: "Diana, Diana, Diana." I wish I could say this was a close match but it was not. It is clear that when it comes to the sisters Wonder, Diana is the Marcia and Donna the Jan. So Wonder Woman moves on to the Elite Eight. But before you go, two things. First you might want to read this profane and…
3 tags
3 tags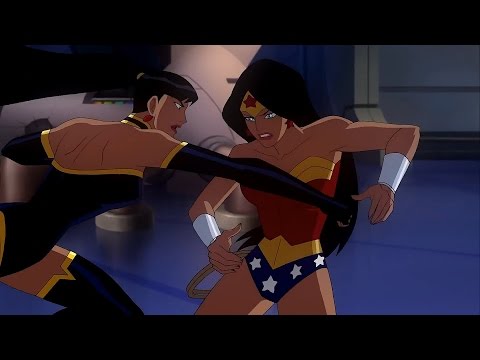 3 tags
3 tags
3 tags
4 tags
3 tags
3 tags
3 tags
3 tags
4 tags
3 tags
1 tag
3 tags
2 tags
2 tags
2 tags
3 tags
3 tags
3 tags